!!**SAVE THE DATE**!! JUNE 8th-10th, 2012
We are so excited to announce our instructors!!! Joining us will be Christos Papakostas teaching dances from Iraklia, Serres and Angelos Nikolaides teaching dances from Gagavuzides, Evros - Thrace. They will also be showcasing the costumes and songs of their regions. To top off the weekend, we will be having a glendi featuring the band Ziyia playing music from all over Greece, including all the new, unique material you will have learned throughout the weekend. It will be a fun-filled, exciting weekend you won't want to miss! Please help us make this the most memorable seminar yet! We look forward to seeing you in Vegas…baby!
Share Horepse on Social Media
Countdown to: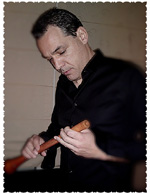 Instructor: Christos Papakostas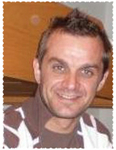 Instructor: Angelos Nikolaides
Hotel Information
Courtyard by Marriott Las Vegas South
5845 Dean Martin Drive
Las Vegas, NV 89118
(Approx. 4 Miles from the Church)

Room Rates:
Friday, June 8th $129
Saturday, June 9th $129
Rate includes breakfast for 2
*THIS BLOCK WILL ONLY BE HELD UNTIL MONDAY, MAY 14th.*

Room rates are per night, non-commissionable, net rates, subject to applicable tax.

Book Hotel Online Now »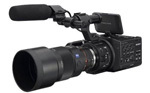 Filming / Video
A designated area in the room will be assigned for videotaping. Only in this area will videotaping be allowed, to avoid any distractions to the instructors and/or participants.